Learn More
5% Of Every Order Goes To Conservation Efforts
Shop Now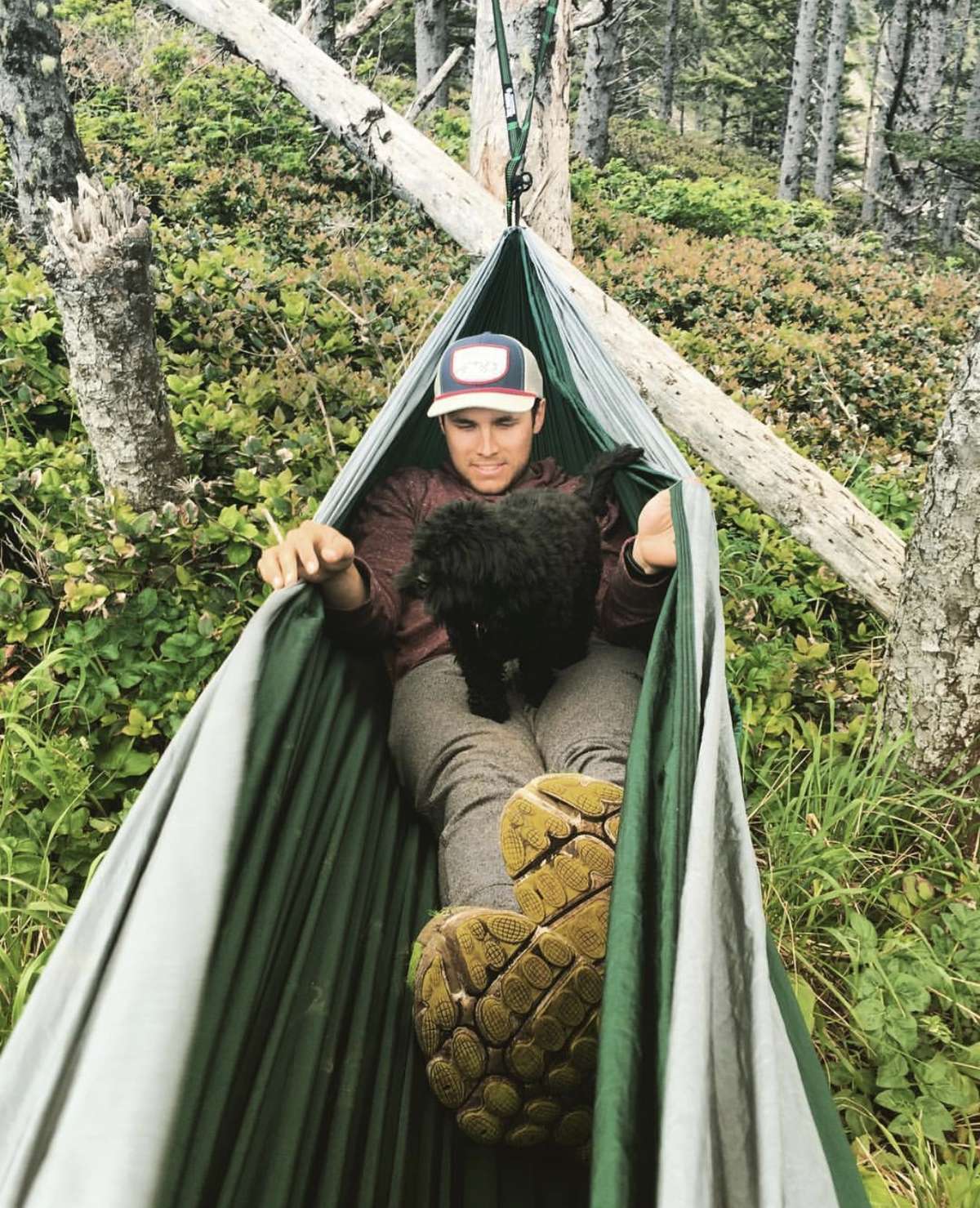 Life Is Better Between The Pines
The Jackson Pine Spruce™ is a superior double hammock designed to provide you with a luxurious outdoor experience. Built for superior comfort and relaxation, the Spruce provides ample space for 1-2 people. Pair it with our Tree Huggers Suspension System for a quick and easy set up and take down. Plus every order goes to protecting our National Parks and conservation efforts.
Shop Now
Our Spruce Nylon fabric supports over 400 pounds and weights only 27 ounces. The Spruce Double Hammock features triple-stitched seams at all load bearing zones for high-performance comfort and durability.
Shop Now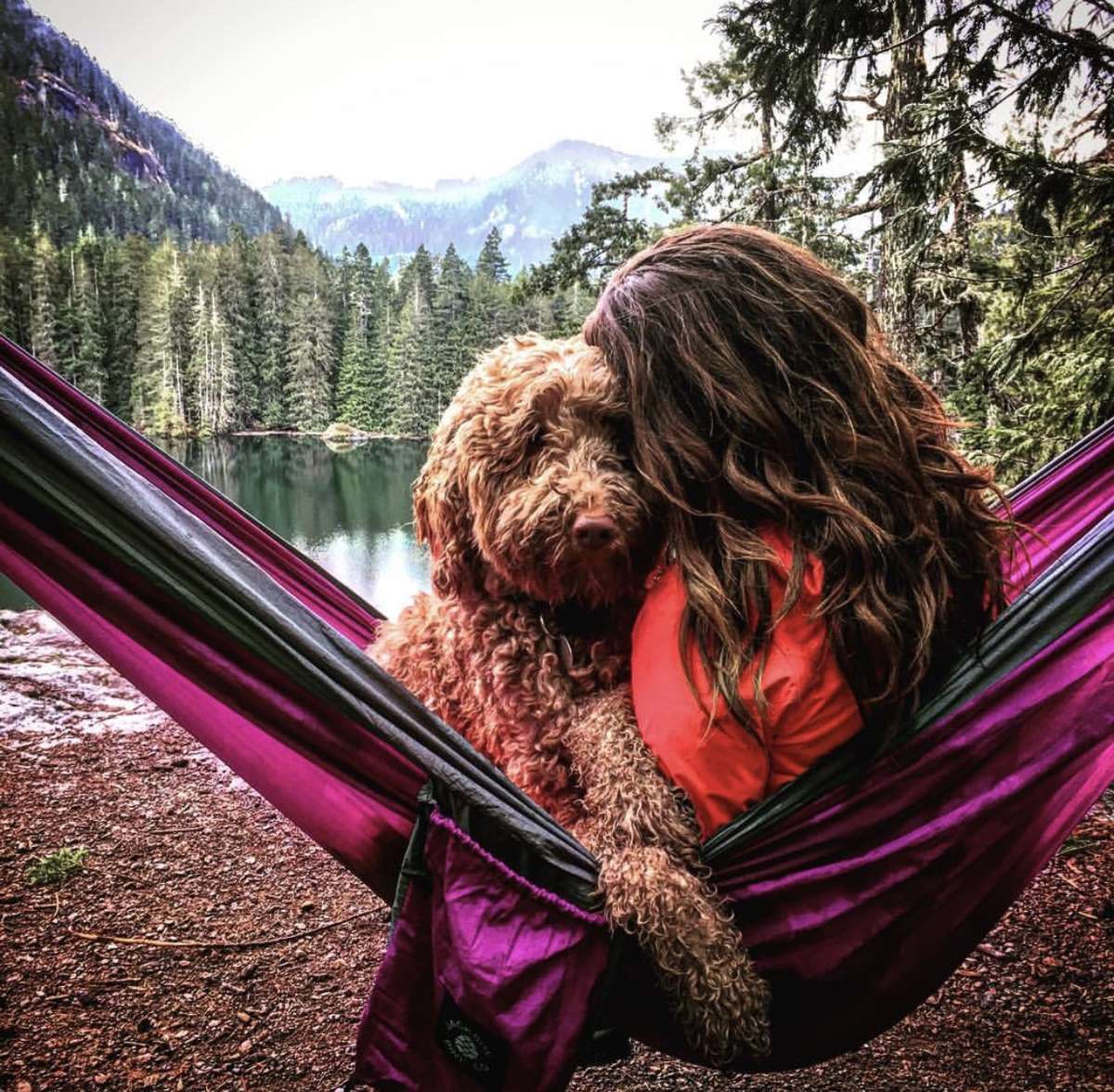 We believe that preserving the environment is our social responsibility and a key element to living a full and adventurous life, that is why with every purchase from Jackson Pine, 5% of the profits are donated to organizations that aid in protecting our planet.


Shop Now
Order Your Spruce Double Hammock
How To Hang Your Spruce Double Hammock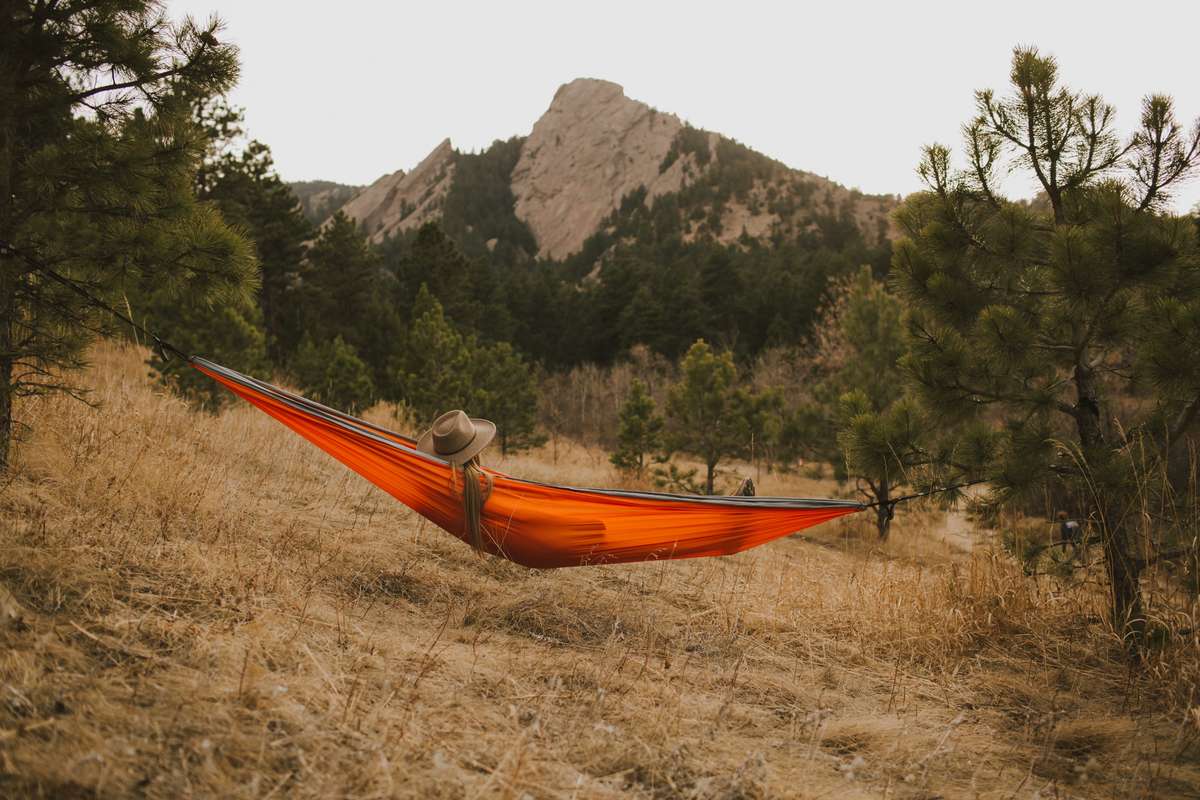 100% Money Back Guarantee
Your happiness is our #1 priority, and we stand by our products 100%, no matter what, no questions asked. If you have a problem, we will solve it. Whether that means exchanging your product for free, refunding it, or sending you a new hammock, we will do whatever it takes. As a part of the Jackson Pine Team your satisfaction comes first! If you have any questions please email us at support@jacksonpine.com
Shop Now
See What Everyone Is Saying About Their Hammocks